Adding a Saturday night service? Announcing a new series? Or do you just want to remind people something about your church? Then you might want to send out an announcement postcard.
There are some right ways to do it…and some wrong ways. We thought it'd be fun to focus on the wrong ways and bring you five bad church postcard ideas. We hope you enjoy!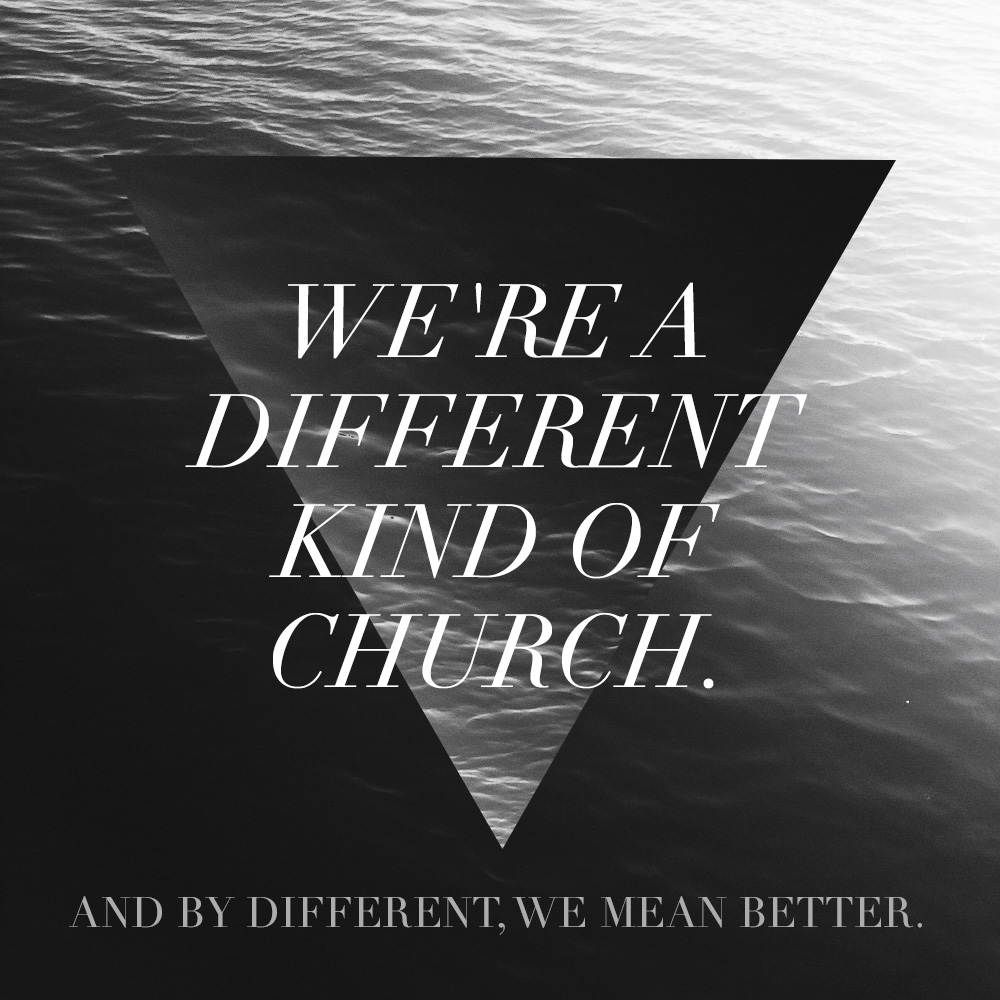 Ready for some more?
Got your own bad announcement postcard idea? Share in a comment below.