Sometimes you want to get your community talking. That's when you choose a sermon series idea that gets people talking – perhaps with a little controversy. These are some of the controversial series' I've seen.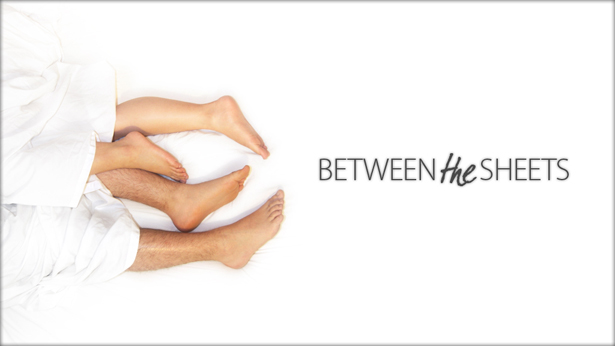 From Kaleo Houston in Houston, Texas.
From Fellowship Church in Grapevine, Texas.
From Bay Area Fellowship in Corpus Christi, Texas.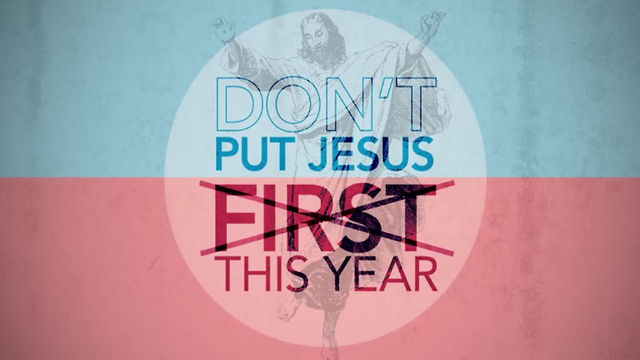 From Elevation Church in Matthews, NC.
From Mars Hill Church in Seattle, WA.
What are some of the most controversial sermon series' you've seen?