It's already time to start planning for Christmas. If you're looking for a crazy Christmas idea, we've put together five of our favorites. Let these ideas get your brain headed in the right direction.
1. 8-Bit Christmas
Have fun with a Nintendo-themed Christmas. Make 8-bit elves, Christmas trees, everything… Just make it all boxy. And you can purchase this 8-bit Christmas album. Just have fun with it!

2. 3D Christmas
Red and green 3D glasses…it practically screams Christmas already. If you combine that with some fun video and design content, you can turn your Christmas services into a 3D experience.
3. White Elephant Christmas
Have you ever played a White Elephant Gift Exchange? The idea is that you find something at home you no longer want, wrap it up, then add it to a pile of gifts to be fought over by the players. If you've ever played with the experts, there are some pretty horrible things in those piles—maybe even the worst gifts ever. What if you played off that for this Christmas?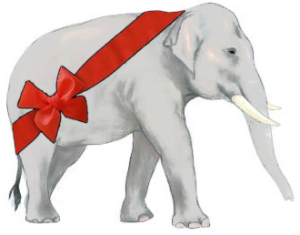 4. Glow in the Dark Christmas
Everyone expects Christmas lights and candles. What if you went a different direction and went with glow sticks and black lights? It would be a neon Christmas.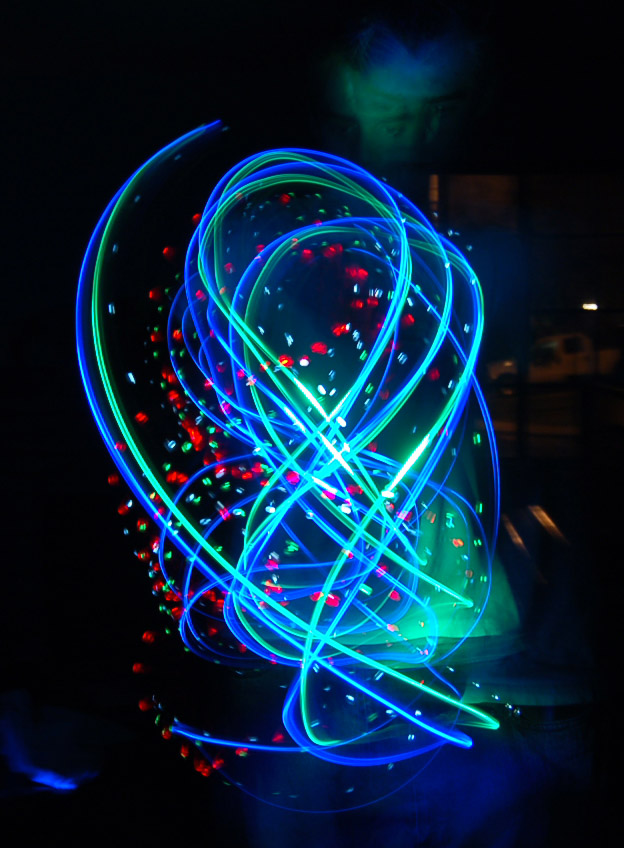 5. Awkward Family Christmas
Everyone loves ugly Christmas sweater parties. What if you took it a step further and made it all about awkward family gatherings. Check Awkward Family Photos for inspiration.
What do you think? Would you dare any of these crazy ideas? Or do you still believe traditional is the way to go? Sometimes traditions are traditions because people love them. And there's definitely nothing wrong with traditional Christmas.
Chime in with a comment below.