If you're like most churches, you print more postcard mailers/invite cards than you're actually able to use to promote your series'. So many churches have boxes and boxes of unused postcards sitting around their offices.
Sure, you can be environmentally responsible and recycle them. But what about having some fun with them by doing one of these great options. Enjoy!
1. A Through-the-Years Collage/Art Piece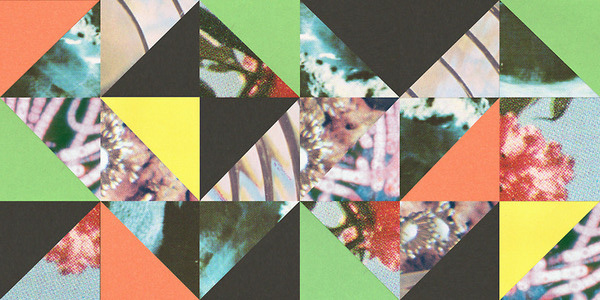 Get super creative! Either find a bulletin board and post them up, or cut them and make cool art pieces like the piece above. Colorful series ideas make for great artwork.

2. Homemade Coasters
Make some coasters for around your house or around the creative department's offices. Use a wood backing or stack a bunch up. If your postcards are laminated they're already set for your toasty beverage.
3. Throwing Stars
If your postcards are thick enough, you just need to cut them. Or you can fold them into fun target practice items. (I just don't recommend any real battles with these bad boys.)
4. Gigantic Card Castles
Un-laminted postcards work best for this. But you can also cut small slits in your laminated postcards and fit them together. (They'll actually be far less precarious if you fit them together.)
5. A Stage Design
Combine any of the above and turn your leftovers into a stage design. Just make sure they're flame retardant and that you're safe!
Now that you have these great ideas, enjoy them! Have fun! Just don't start designing your sermon series postcards so they'll become the best possible throwing stars. That might be considered irresponsible and misplaced priorities…