We're all familiar with stock photos. They make our lives as designers much easier.
But did you know that most stock photos you use have been through an extensive editing process? Often the photographer adjusts the colors. Sometimes they even remove something completely from the original photo.
So I thought it would be fun to imagine what some stock photos looked like originally. These are what I imagine they looked like before editing.
We'll show you the final product, then the original. Enjoy!
After

Photo from ispap
Before

After

Photo from thiquinho
Before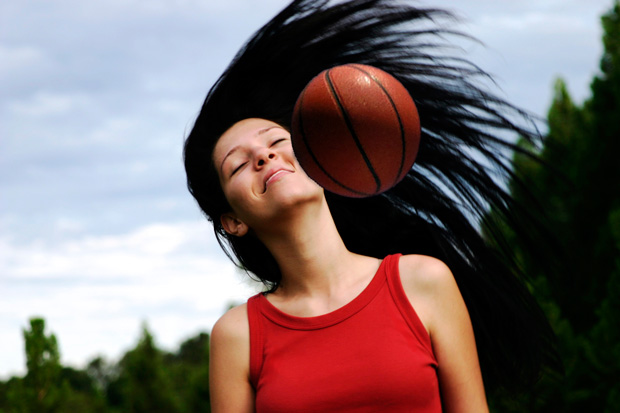 After

Photo from DAVIDKNOX
Before
After

Photo from gozdeo
Before
After
Before