One of the most preached books of the Bible is the book of Jonah. If you're thinking about preaching a Jonah sermon series, take a look at all the angles churches have taken when they are approaching the book of Jonah.
Below you'll find our 7 best Jonah sermon series ideas.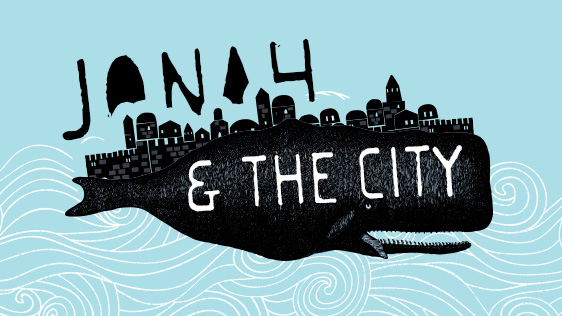 This series will detail the story of Jonah, outlining the responsibility each Christian has to share their faith.
Get Jonah and the City sermon series package.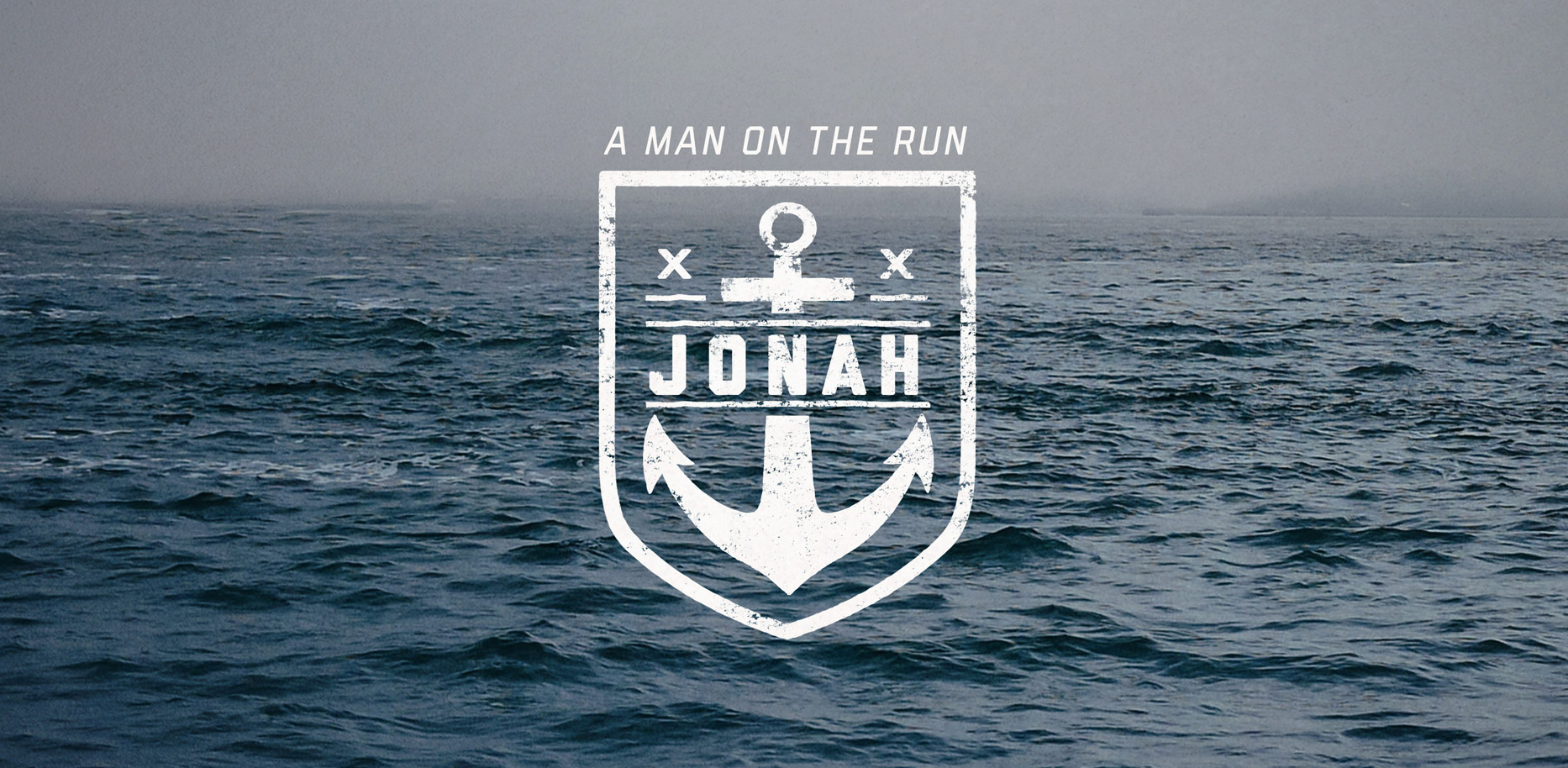 The story of Jonah is really all of our stories. Each of us can look back at some point in our lives where we have attempted to run from God. And what many of us runners have discovered is while we can run from God, we can't outrun God! In this series, we will rediscover the epic grace of God for each of our lives.
3. Jonah: A Lot Can Happen in Three Days
A summer series that's talking about obedience, calling, and more!
4. Runaway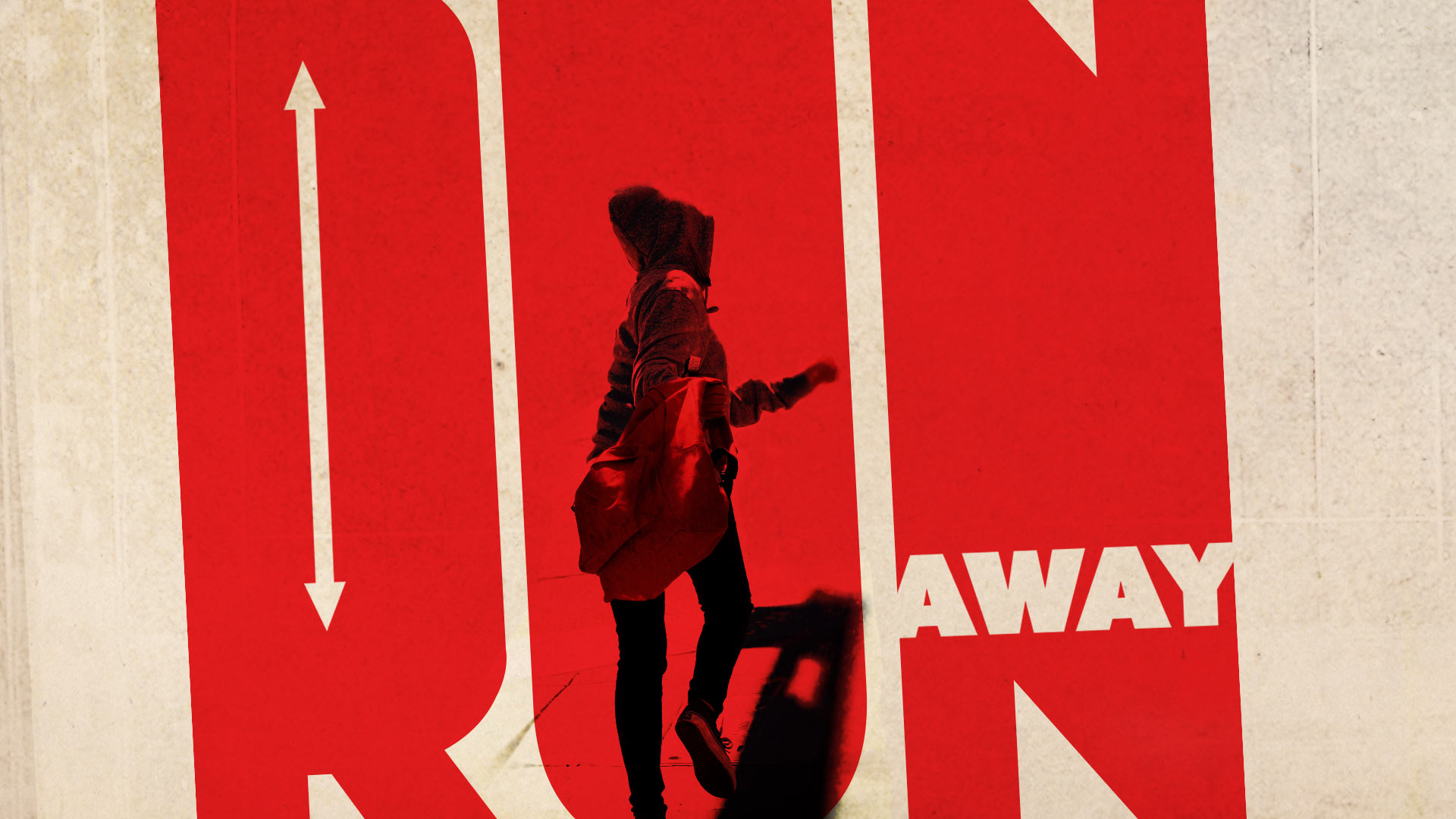 This sermon series idea is a look at the story of Jonah, a prophet who resisted what God asked him to do. He chose to tell God "no" and run away from the land he was asked to go preach to. We can all relate to Jonah when we give excuses to not do what God has asked of us, or when we push God away and think we can handle our own problems because we know better. But no matter how far we run, God offers forgiveness and is waiting for us to come back home. What are you running from?
5. Jonah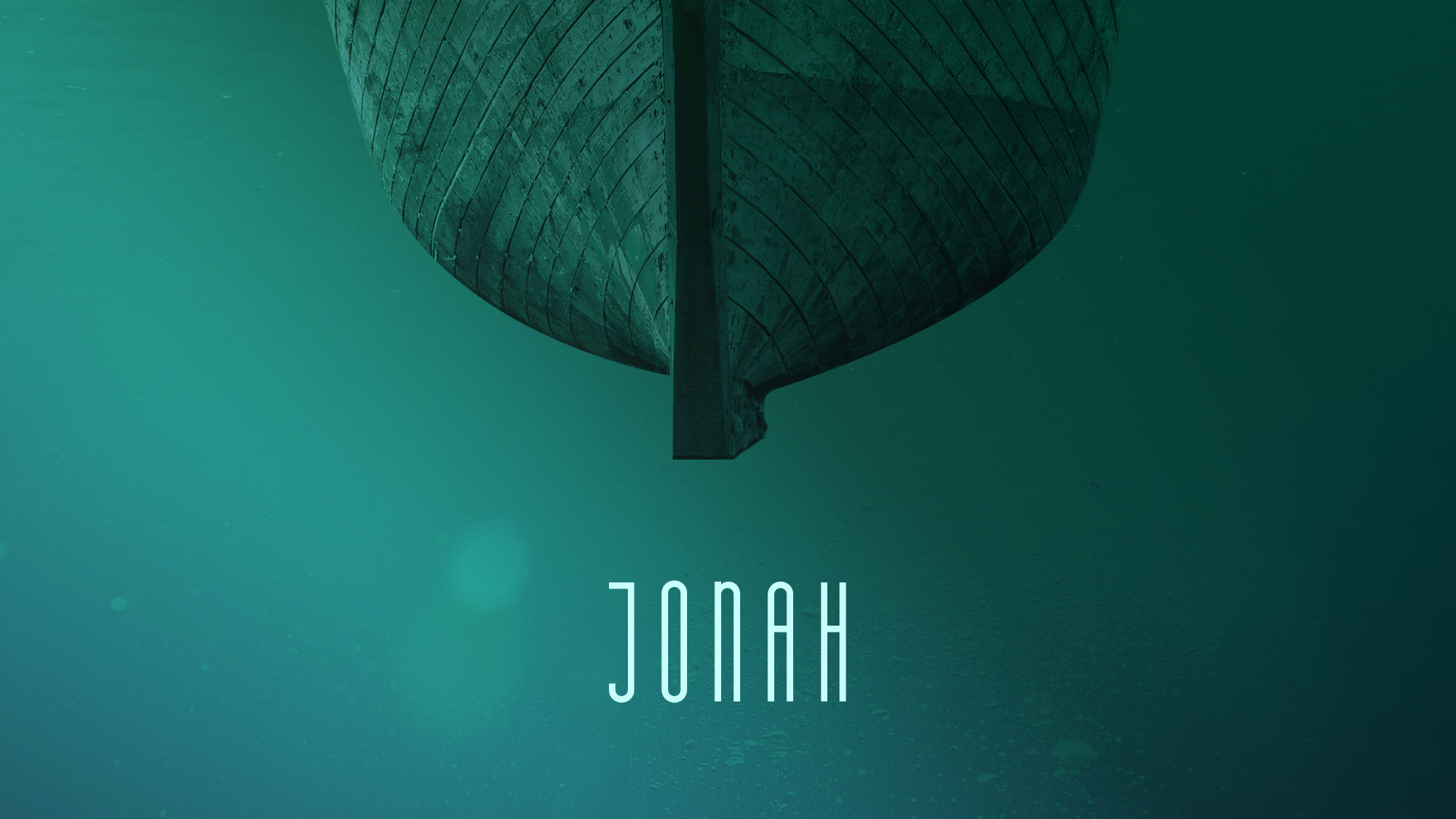 Have you ever been asked to do something you didn't want to do? Whether it's from a boss, a spouse or a parent — we've all been there. Much like Jonah in the Bible. So, how did Jonah respond? During a new teaching series, we'll explore the direction he chose and how it might help set the course for our own lives.
6. Castaway
A Jonah sermon series.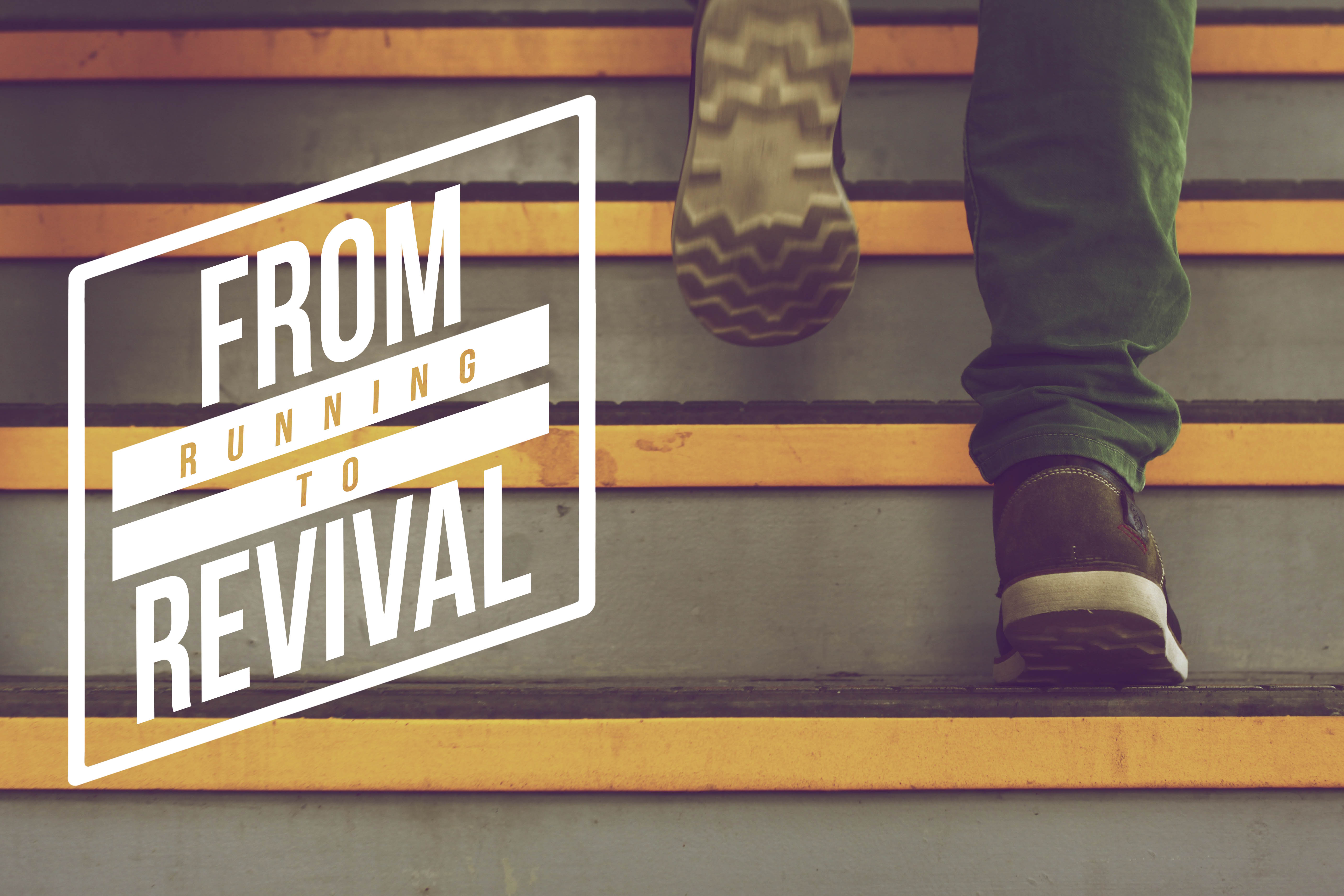 A Jonah sermon series highlighting the before and after of his obedience.
Related: 5 Best Holy Spirit Sermon Series