Easter season is about to hit the church world in full force. That means we'll start seeing churches' brilliant Easter series campaigns. We're excited to see what's coming.
But in all that excitement, there are a few things we're dreading. These three ideas would be absolute atrocities. With that in mind, we present these three absolutely horrible Easter sermon series ideas.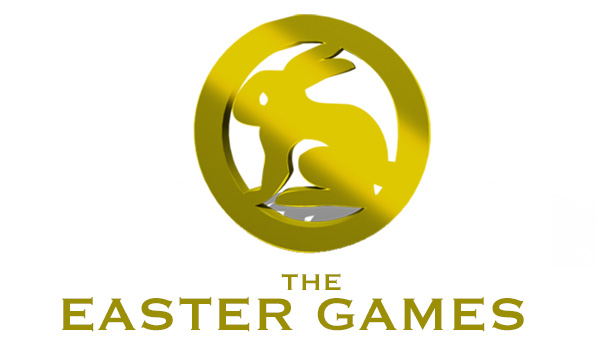 What Easter sermon series do you hope never happens. Share a comment below.